We simplify to create value
Most companies have a proliferated portfolio with many SKUs that are barely profitable

Conventional Activity Based Costing (ABC) does not reflect the cost of complexity

Complexity creeps in and reduces productivity in all areas of the business
Our approach to make complex portfolios more effective
We simplify to create value and we help clients across three steps of the complexity management process:
1- Discover: We analyse your portfolio and distinguish good complexity from bad complexity to build a 'business case for change'.
2- Design: We help design new product features and we inspire your teams around the vision of a simplified portfolio.
3- Deliver: We are passionate about execution and we roll-up our sleeves to support the implementation of our projects.
From
Bloated portfolio with a long tail

Impeded productivity

Confused shoppers

Margin erosion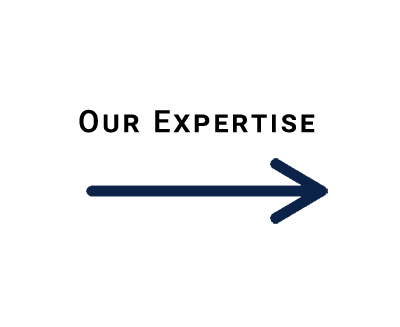 To
Lean portfolio with differentiated SKU's

Improved productivity

Higher instore conversion

Margin improvement
We pride ourselves on measurable results
>€10 million operational savings
213,975 tonnes CO2 emissions reduction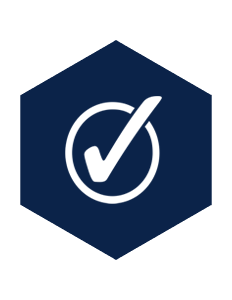 We solve for the root cause,
not just the symptoms
Our approach is designed to identify and solve for the root causes of complexity. Conventional techniques that cut tail variants often result in topline loss.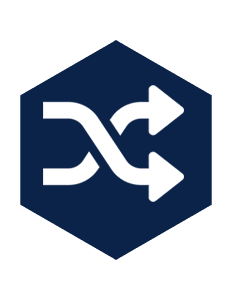 We are passionate
about execution
We love to roll-up our sleeves to support the implementation of our projects and drive sustainable change.
We bridge departments
To make a sustainable impact all departments need to work together. We bring together your team members from Operations, Sales, Marketing and Finance.
Let's discuss how to optimise your portfolio
Our team
Our nimble team of experienced international professionals has a proven track record in Commercial, Manufacturing, Operations, Analytics and Finance.
Every portfolio is unique and we tailor our team based on your specific needs and your location.
Check-out our Careers page if you want to join our talented team.
Contact
Simplification Institute Limited 16 Castle Cove K36YE00 Dublin Ireland