Join a team committed to simplifying companies around the world and making a positive financial impact to our clients' bottom line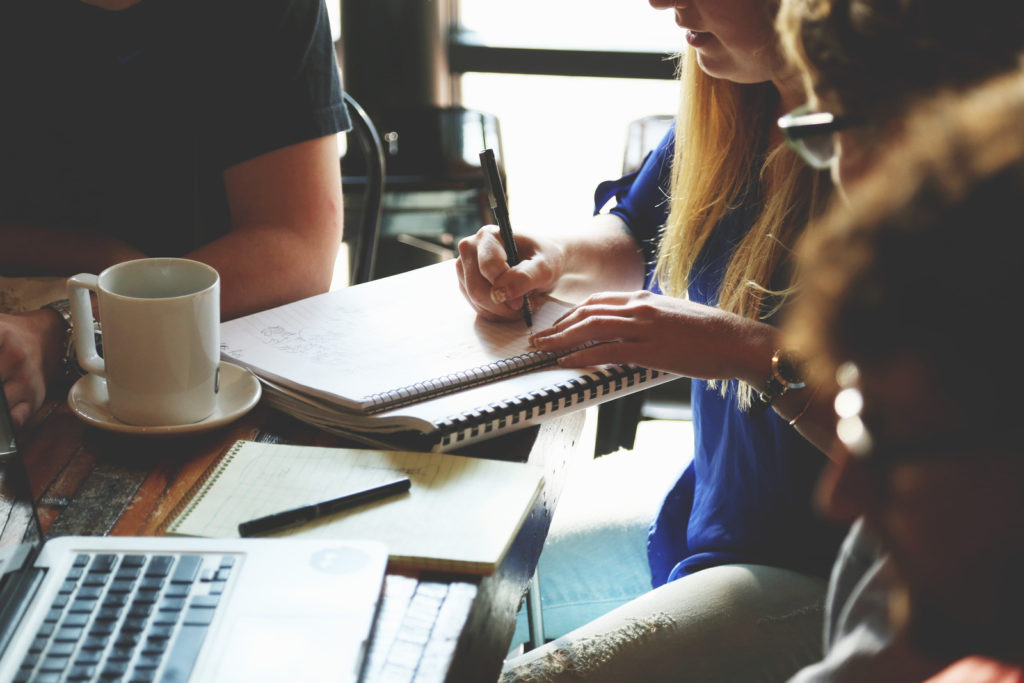 Careers
We believe in a world without non-value added complexity where companies deliver profitable growth. If you love to solve big problems, you are an analytical thinker and a good communicator, we'd love to have you on board.
The ideal candidate has at least 10 years experience in consumer goods with a proven track record of succesfull change management. We consider candidates with a background in marketing, sales, category management, logistics, operations, procurement, manufacturing, strategy or finance.
We have opportunities both for salaried employees and freelance partners.
We will handle your message in accordance with our Privacy Policy